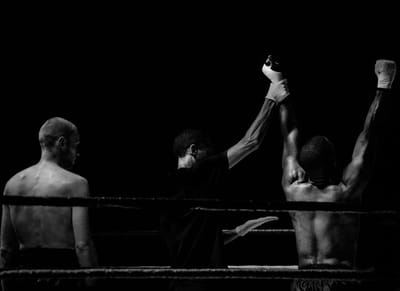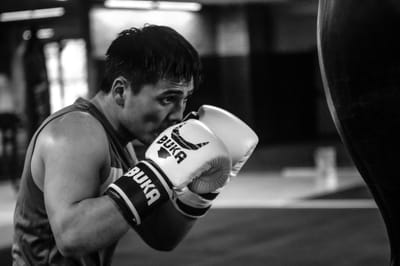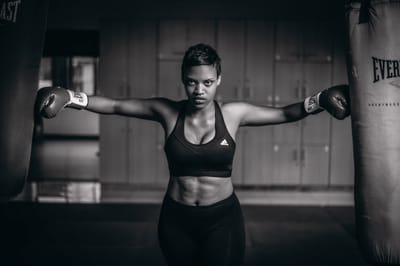 Kettering School of Boxing CIC is an elite boxing school which trains people to be the best. We are no ordinary boxing club and our winning approach is what makes us so successful and we have proudly continued that philosophy since 1994. We are dedicated to creating a strong boxing community that balances the elements of an authentic boxing gym and a welcoming environment with a true sense of camaraderie.

The Head Coach is Nathan Nevols who is recognised as one of best around. Not only is he hugely experienced and has been an amateur and professional boxer and boxing coach for over 25 years, he also holds a sports coaching degree, focusing on sports science, performance, psychology, physiology, anatomy, nutrition and bio-mechanics.

We have two separate divisions, one for those who wish to learn the art of boxing to the highest standards, get super conditioned and potentially go on to compete and one for those who may not want to box but do want to get an amazing workout!

You can achieve it all at Kettering School of Boxing CIC.