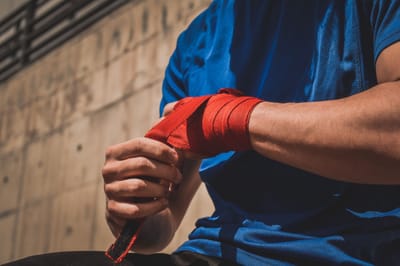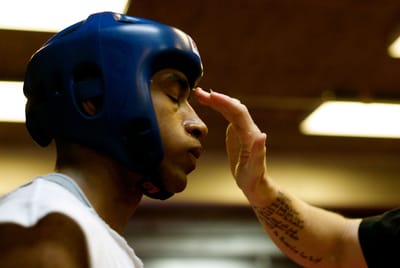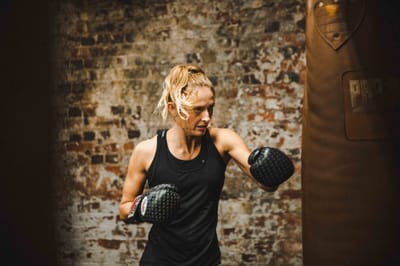 Competitive Boxing Training
Our school is in a class of its own with both coaches and boxers pushing themselves through powerful training sessions and challenging workouts. We welcome juniors from the age of 9 and seniors up to the age of 35.

Beginners are invited to learn simple proper form and technique from skilled coaches with professional and amateur experience. Advanced students have the opportunity to go onto sparring in closely supervised sessions. For those who have learned the art well and have put in the training, they can go on to compete at all levels.

Non-Competitive Training
For those who do not wish to compete and are looking for non-contact training we will give you the best work out of your life! We provide competitively priced targeted one-to-one coaching based on boxing training including pad work, footwork and bag work etc.

Free Induction
For a free induction and trial please call Nathan on 07908 798272 so he can learn about your goals and then book your free induction online.